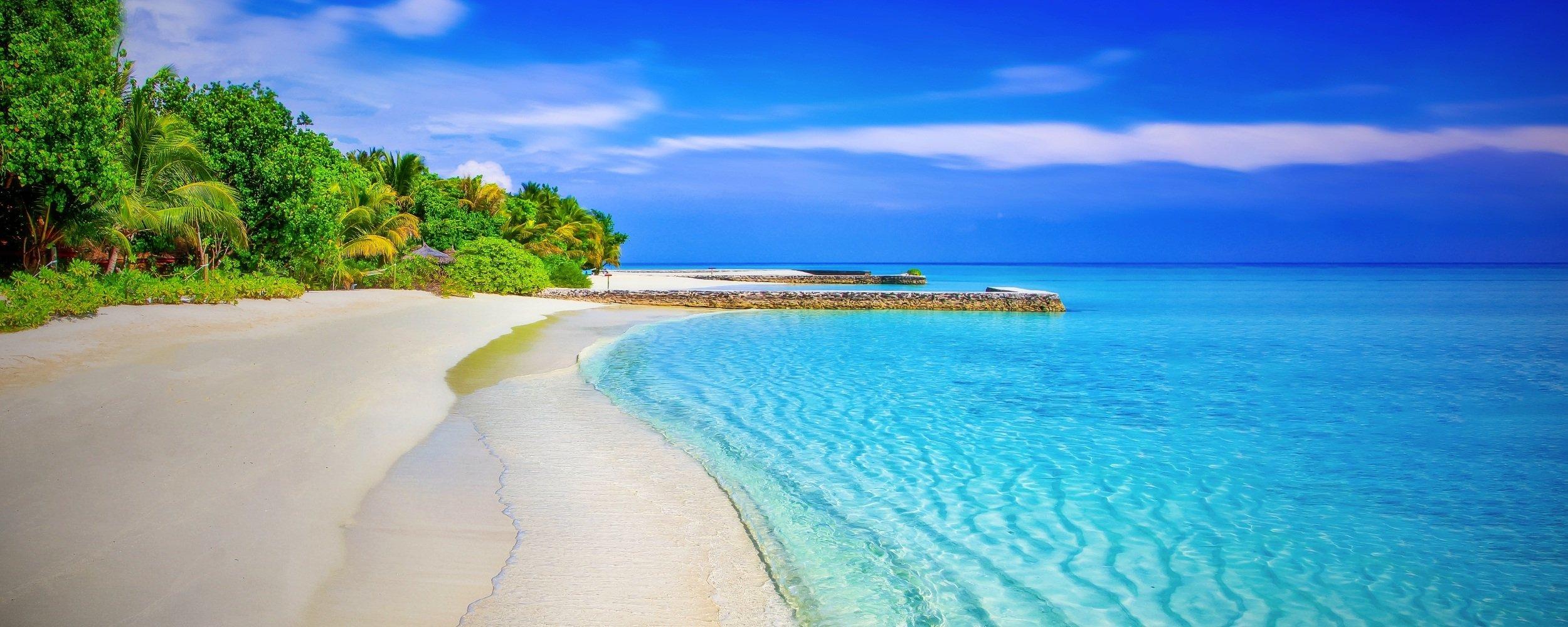 All Inclusive Vacation
Ready for Vitamin Sea . . . let's get away & Relax!
What is an All Inclusive Vacation?


Get away to the sun where all you have to do is relax!
If you are looking for one size fits all vacation then the All-inclusive vacation is perfect for you. Choose from a large selection of destinations, resorts and resort styles. Resorts are available from entry level (2 star) all the way up to modern luxury personified (5 star plus). There is sure to be a resort to fit all your wants and desires. All-inclusive vacations offer flight, transfers and accommodations, plus specialty dining options, beverages (both alcoholic and non-alcoholic) and plenty of activities to keep you entertained. They include all the resort has to offer free of charge plus a large selection of day trips and activities you can arrange locally to see more of your destination (additional charges may apply). This style of vacation is available throughout the Caribbean and Mexico and is a great option for the new traveller. Select the country that you want to see, choose your dates and then reach out. Together, we can plan that perfect All-Inclusive vacation that is sure to leave lasting memories with you and your family for years to come.